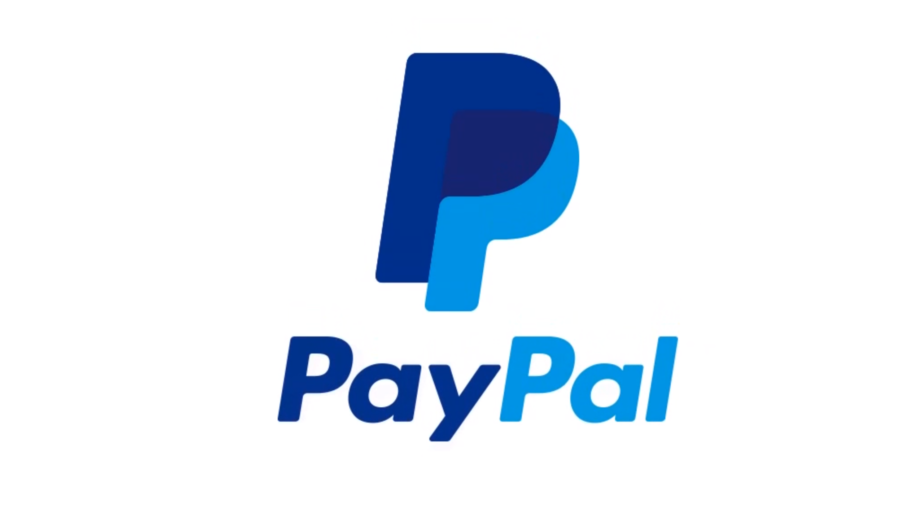 As you know that PayPal is not supporting in Pakistan region the Pakistani peoples cannot make their PayPal accounts to send and receive payments through PayPal internationally.
Although many Pakistani people are still using PayPal Account via different ways of creating alternative channels to get your PayPal Account even if you are living in Pakistan or if you are a a person who born in Pakistan.
There is lots of legal and illegal ways to get your PayPal account if you are resident of Pakistan.
The long story short is that if you create your account on PayPal and if you are a resident of Pakistan then you need to fulfill the Extra requirements of PayPal to get your account safe and for long term without any limits add Ban issues also your funds security.
Why PapPal Not In Pakistan?
The question definitely comes to mind that why Paypal is not supporting in Pakistan and why people not able to create their Pakistani residence and want to manage the financial matters of Pakistani people.
Basically there are lots of regulatory systems and Pakistani government laws are not compatible with the Paypal internal systems to applicable for working with their system in Pakistani market.
There are terrorist and anti money laundering like issues which are very controversial therefore Paypal like international groomed companies not want to take risk for any losses because of country internal issues.
So because of PayPal is not supporting in Pakistan lots of online earning and international payment receiving and sending issues and hurdles comes to on their needs and Pakistani people are missing and not accessible to to those opportunities.
Therefore Seekers find out the ways to get their PayPal account and access to those great opportunities.
here Below we will discuss how to get your PayPal Account legally and confirming your identity to the Paypal system and also having a secure PayPal account with the legal information provisioning.
Create create PayPal account in Pakistan
Getting your free PayPal account in Pakistan you need to follow the below mentioned steps.
You need to search on Google Paypal Malaysia.
On the first comes on Google search result open the Paypal website.
On the Paypal official website click the create account.
On the account creation form enter your legal and real information which should be match with your cnic also provided by the government documents.
enter your email name and zip code then select your nationality as a Pakistani enter your mobile number.
Then click continue and create your account.
The PayPal account creation will be successful after you will confirm your email address.
you can also confirm your identity by just providing your cnic front and back picture as you can also confirm your address by checking the my address is shown.
after Some time you will receive the confirmation message from the Paypal that your account has been confirmed and your limits lifted.
Incase you fail to confirm your identity you will usually require for another document in which you should provide your address confirmation proof.
You can provide your utility bill, bank statement or broadband utility bill screenshot or PDF file through they can confirm your account if your account information and your document information will be eligible to confirm your account your account will become limits free.
so these are the steps to create your PayPal account if you are a resident of Pakistan and this is the way to create your account and get your free PayPal Account without any strict and hurdle ways of extra documentation or steps.
You should remember that since payable is not supporting in Pakistani region so you are still in the the grey list to having a secure and long term relation with PayPal system.
You should not violate any of the Paypal terms and condition since payable is not supporting in Pakistani region if you become highlighted in a violation you will directly ineligible and you will not access to your PayPal account if they notice some any of the terms and conditions violation.
You should not deal with any of the unverified or affected PayPal account holder and also you should not get huge payments from any of the other sources without having a proper money trail or Legal Relation.
You can also suggest us in the comment section that is it that kind of way of creating PayPal account via Malaysian channel or directly to the Paypal website is it safe and having the full access to people features.
And You can Also tell us that are you a Paypal holder in Pakistan or you are not eligible for having any issue regarding PayPal Account blockage or you are not accessing your funds please tell us your story.
We appreciate to write more on our platform to help you and answer your queries write your question in the comment below.